Selecting An Attorney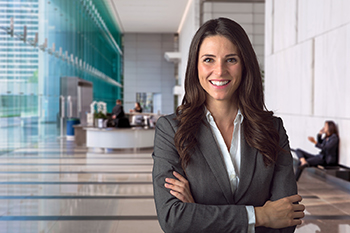 When it comes to buying and selling real estate, it is always advisable to enlist the aid of a real estate lawyer to ensure that the transaction is completed properly and smoothly. The decision to retain a lawyer is an important one and should be made carefully. It is a good idea to use multiple sources for researching a potential attorney such as review websites and testimonials, before agreeing to representation. It is also a good idea to research an attorney's disciplinary record if possible.
When searching for a real estate lawyer, you want to make sure that the lawyer concentrates in the area of real estate law. Every real estate deal is different and it's important to find a lawyer who has experience in handling situations similar to yours. Inquire about the strategy the lawyer would use in your situation. By speaking with the lawyer, you will be able to can get an idea of how much the lawyer actually knows when it comes to real estate law.
Also, inquire how long the lawyer has been practicing for, and whether the attorney will be handling the case him or herself, or will the case be handed off to someone else to actually handle the case.
RealEstateClosingLawyers.com is a directory of real estate lawyers who handle real estate closings. The lawyers are listed by county.