Find A Real Estate Closing Lawyer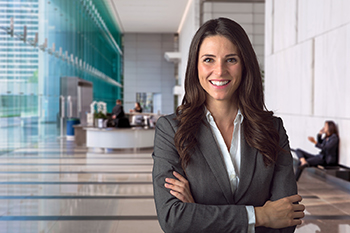 Purchasing or selling a home is one of the largest financial transactions you will ever make. It's advisable to work with a real estate lawyer to guide you through the process and to ensure that the transaction is handled smoothly and properly.
RealEstateClosingLawyers.com is a directory of real estate lawyers who handle real estate closings arranged by county.
To find a real estate closing lawyer, click on the county where the property is located or where you want to search for an attorney in.